Art Inspired by Nature
Art created with items salvaged from the beaches of Lake Erie, in Cleveland. Simple, elegant, eco-friendly art designed to bring the peace, restorative qualities of the outdoors into your living spaces. 
Custom orders accepted.  Contact me. I'm happy to collaborate with you!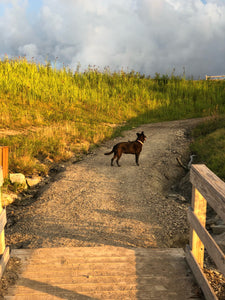 ---
Customers Can Expect...
All orders will arrive professionally packaged, on time, and looking beautiful. 
I stand behind each item of art, will address any issues that might arise, ensuring customer satisfaction. I've built a client base--often repeat customers, who refer me to others--on these principles.
FREE SHIPPING. 
Just keeping it simple. Painless. Costs for handling, packaging, shipping within the United States are factored into pricing to make shopping easy, pleasant for buyers.
QUICK RESPONSE TIME.
Please contact me with questions, ideas for custom orders, or just to connect. I love to hear from other artists, to collaborate, and get to know those who happen upon my art online. I always respond as quickly as I can.
Thank you for taking a moment to visit!!
Blog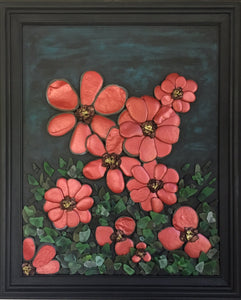 I'm often asked where the ideas for my art come from. And its true--there is always a story behind each creation. Red Field Poppy History... The red field poppy is...
"Celebration" was created for Dance Your Parts Off, an event held in September 2015, to celebrate Upcycle Parts Shop's first anniversary in business. The "Celebration" original was donated to the...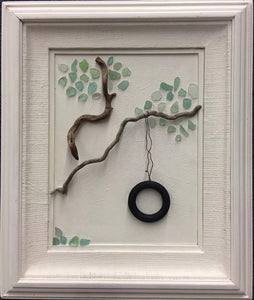 Quite a few years ago, the children, dogs and I moved into a cozy, white ranch house. The backyard had several beautiful, mature trees. First thing the kids wanted was...